John Rosa's GP40 from Runaway Train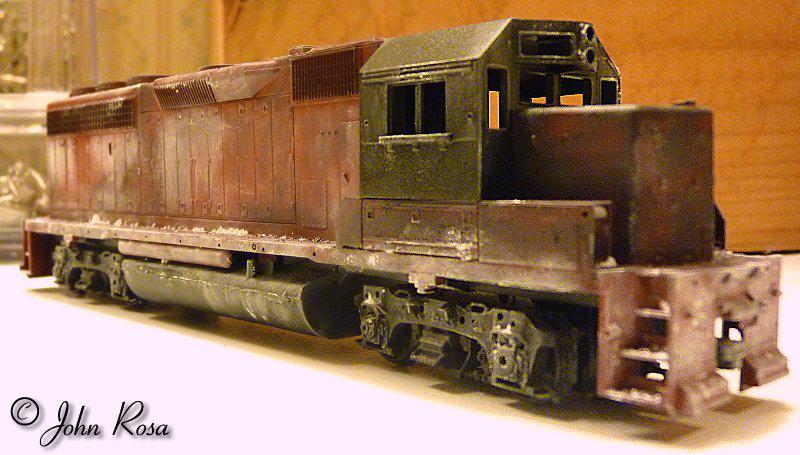 I'm currently watching and rewatching all the train scenes of Runaway Train in preparation for creating an HO-scale replica of the 4-loco runaway. Here's my progress so far on the GP40 (no where near finished). Click here to read John's views on the locomotives featured in the film.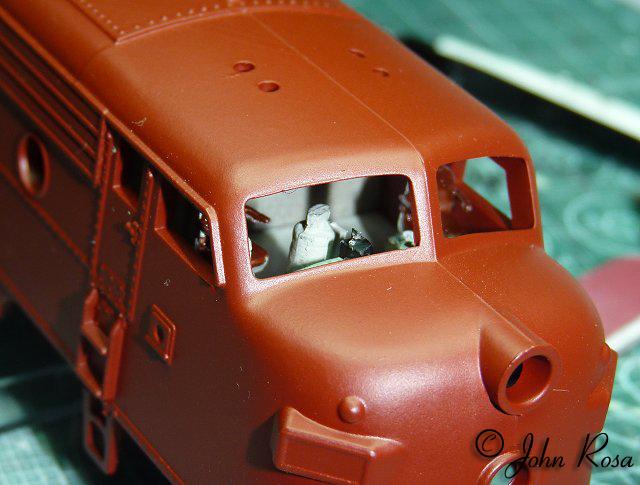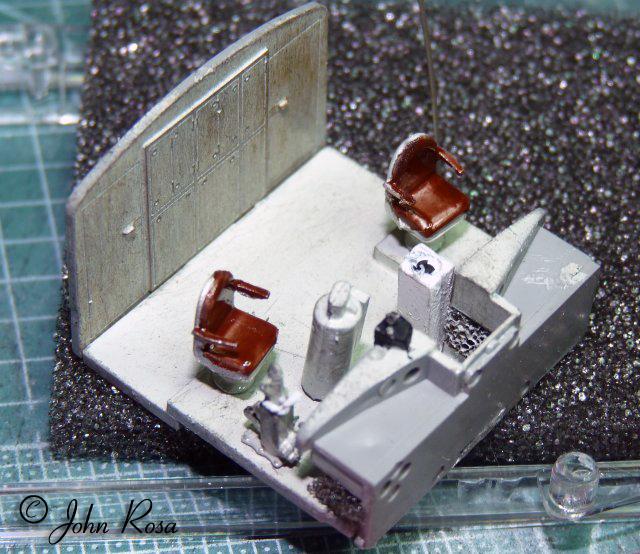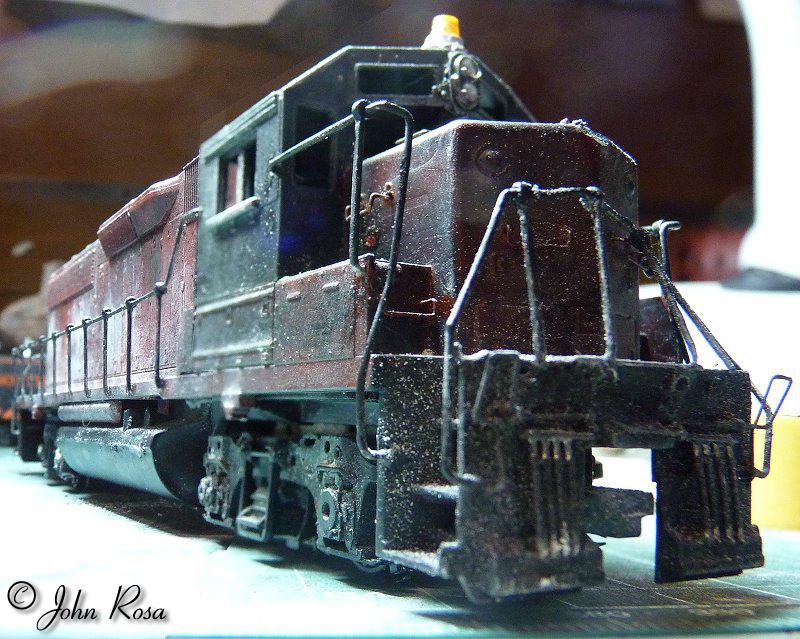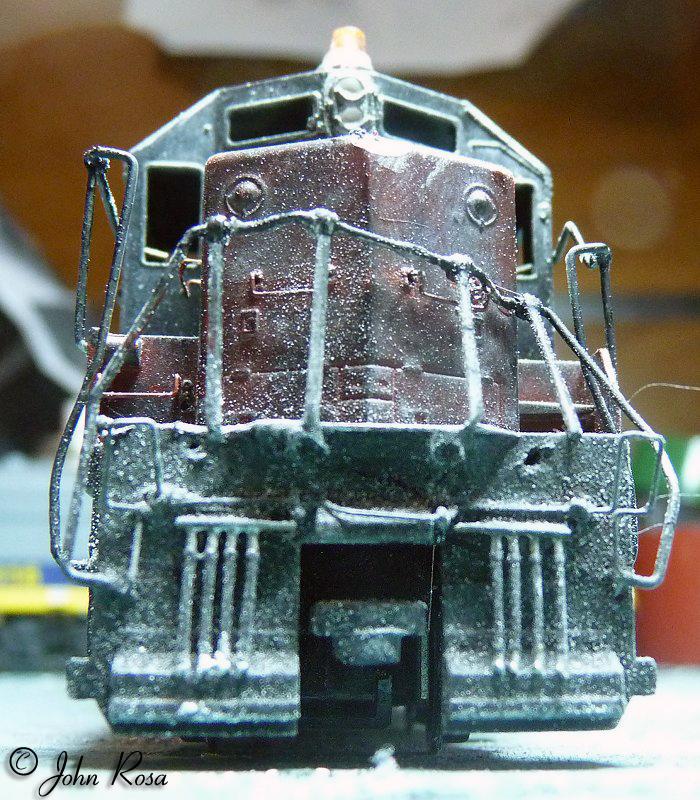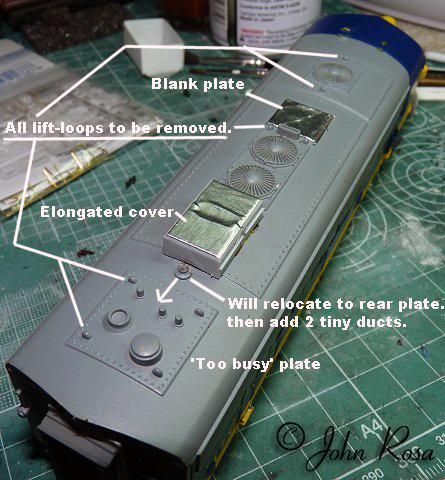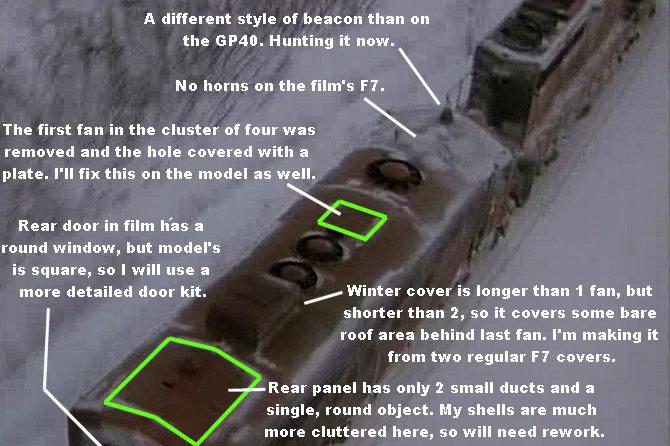 ---
Added 6/26/10: And here's the 'finished' GP40-2, now with wipers and (blackened) number boards (cuz in most scenes they are intentionally unreadable anyway).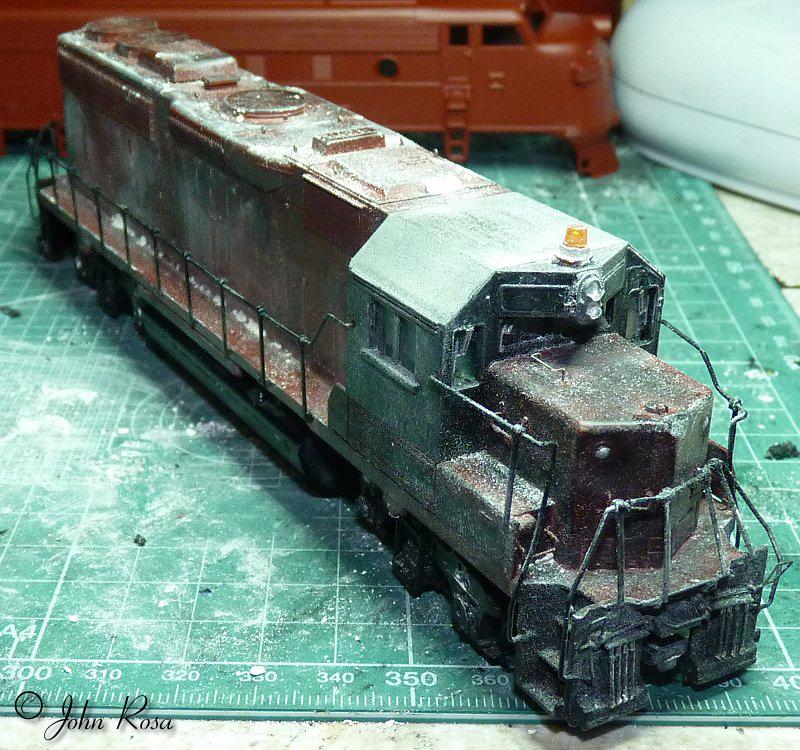 ---
Added 6/29/10: While I await some things to continue with the F7A, here is a shot of the two GP7's that I've added all-weather "bay" cab windows to. They didn't come with glazing, so I made my own. but adding just these to the cheapy AHM locomotives did wonders for making them seem more realistic. By the time I distress the heck out of them, they should blend well with the other two higher-quality locos (and if they don't, I'll add more snow! LOL!)