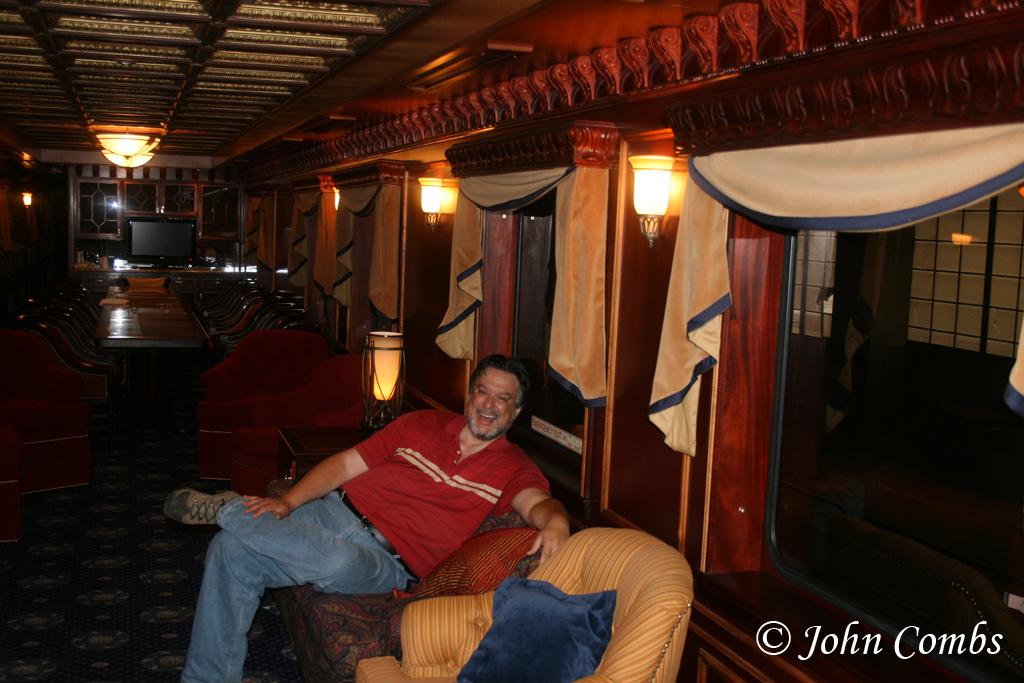 Prologue
As Bob Dylan lamented, "The times they are a changin'." This was a common theme for trip number seven to the Great Land. Gasoline prices are up, up, up! Yes, they're hitting record highs. The numbers of motor homes on the road are down, down, down. Campgrounds have a number of vacancies and tourist hot spots are looking a little lean. Airlines are changing too. They are charging for your second checked bag and free snacks have gone the way of the dinosaur.
Security on the railroad is changing too. Not only did this trip require an escort whenever I was on railroad property, but the ARRC is now charging for an eight hour day with said entity.
The weather was a bit unusual as well. For the two weeks that I spent on Alaskan soil the skies were almost always cloudy and temperatures rarely got into the seventies. One veteran Alaskan claimed he hadn't seen a summer like this for the past ten years. It definitely made for some somber looking photos. Oh well. You have to play the cards you've been dealt.
Personal technology has changed too. While driving in Alaska I never had to ask for directions or got lost. Thanks to that portable GPS receiver I purchased, I could also find the nearest Chalupa outlet (Taco Bell) or tire repair shop (foreshadowing). I also utilized it to indulge in a little bit of geocaching, my latest hobby and obsession. The WiFi card in my laptop enabled me to connect to free Internet services throughout Anchorage and my 10 mega-pixel digital camera doubled as a scanner at the various museums and archives I visited. And my new iPod nano eased flight boredom with a plethora of movies and tunes. You gotta love it!
This journal is about the 15 days I spent railfanning the Alaska Railroad. It contains 139 photos and thousands of words that occupy 18 megabytes. Additionally, there are 17 Quicktime videos which chew up another 115 megabytes. This should be enough to keep you busy for a while.
And now my standard warning - Please be advised that all Alaska Railroad yards, sidings, section houses, tunnels, access roads, etc. are posted no trespassing and that entering them without permission is a violation of law. It can also be very dangerous.
John Combs
7/20/08